Graphic design + photography services
I've worked with businesses big and small, but my approach is always the same:
Skip the latest trends and focus on creating a brand that's built to last.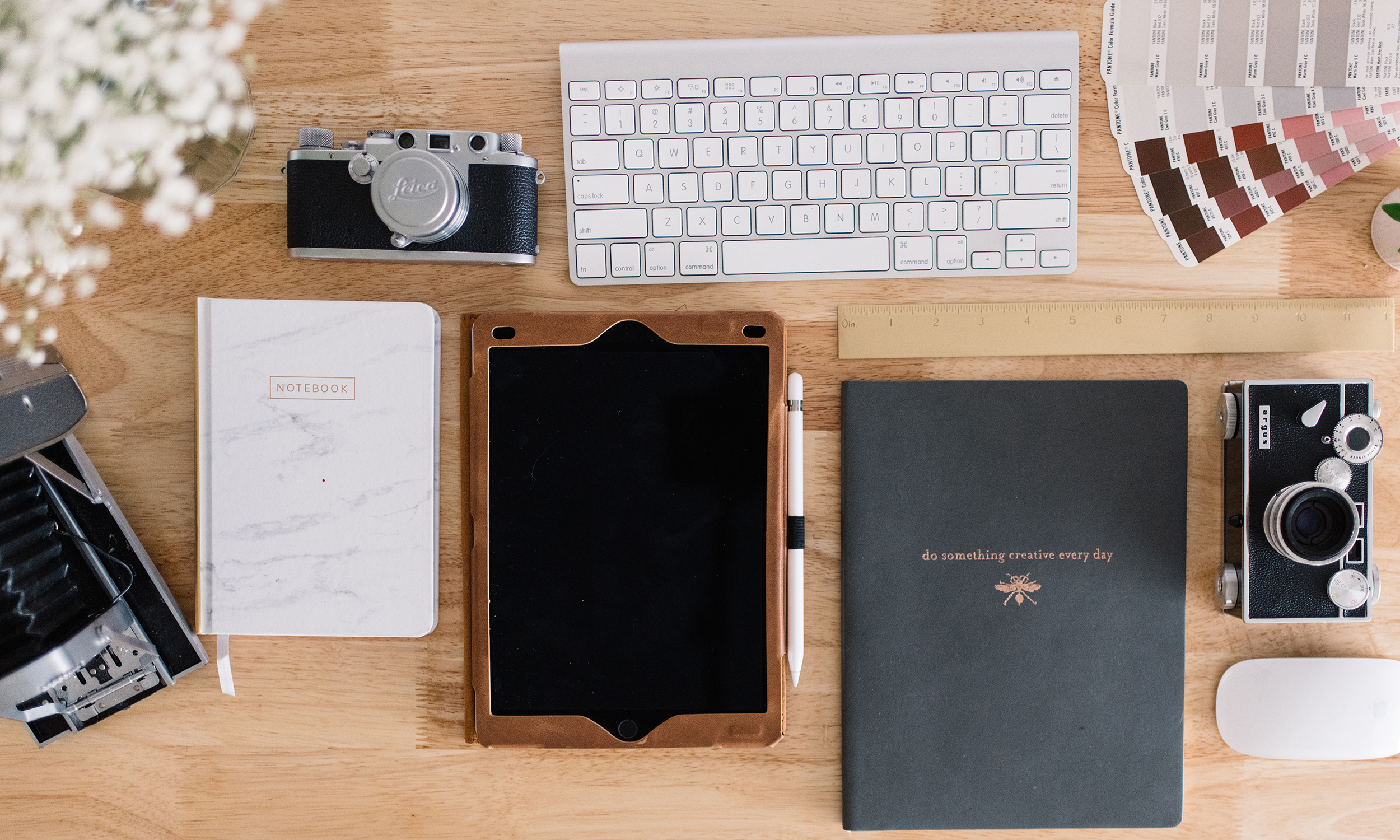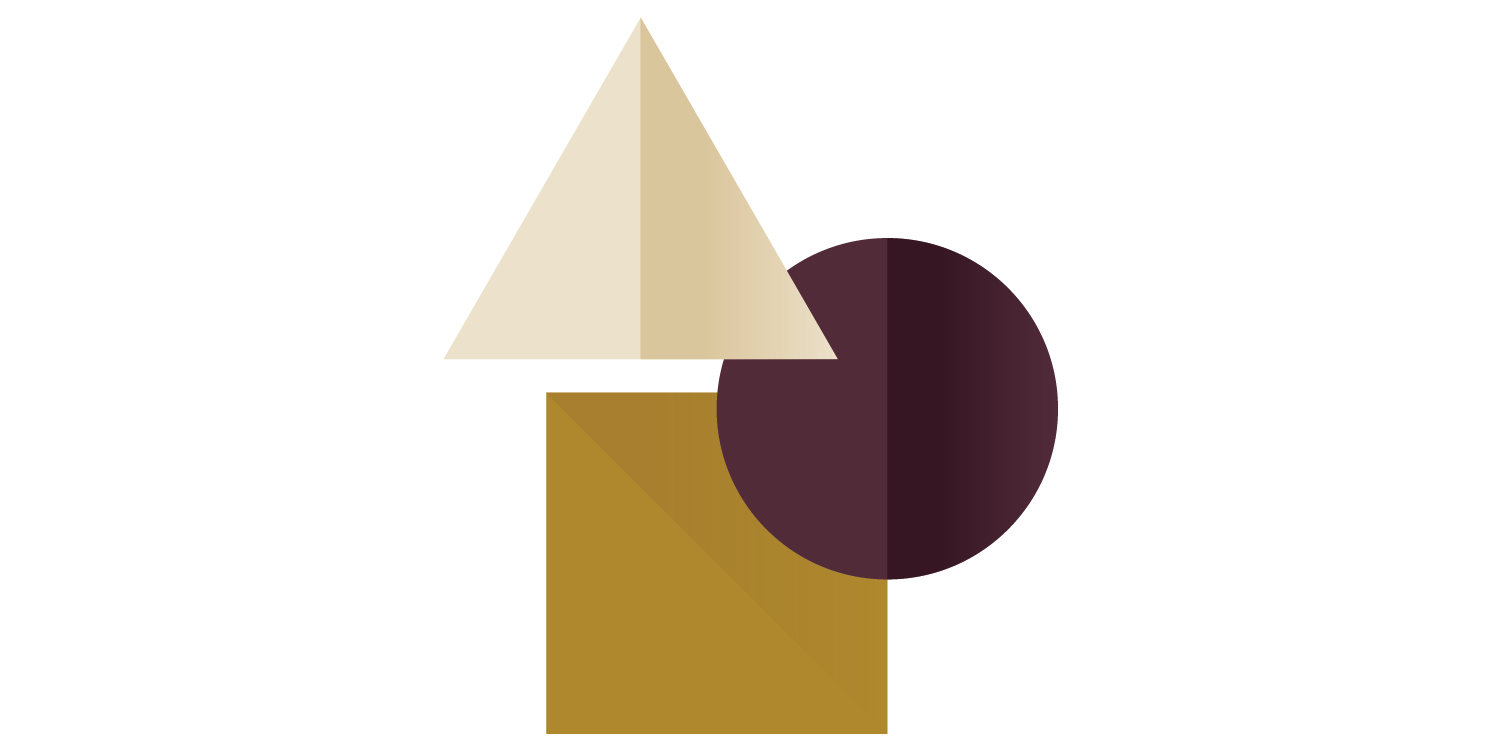 Logo & Brand Design
Where pretty meets practical! Your brand is your business' personality. Aesthetics are important, but your brand also needs to make sense for your business. Are you quirky and fun? Professional and reliable? Let's design a brand that allows your clients to understand who you are, what you do, and how you stand out from the crowd.
What's the difference between a logo and brand identity?
A logo design is the main singular design that visually represents a business and is the foundation for what a brand is built off of.
A brand identity is more than stamping a logo on a t-shirt. It is creating a visual system to expand the logo throughout digital and print materials used to share information with an audience. The elements from a brand identity (typefaces, primary logo, logo variations, icons, patterns, textures, etc.) are used to create consistency throughout marketing materials (business cards, websites, signage, packaging, merchandise, etc.)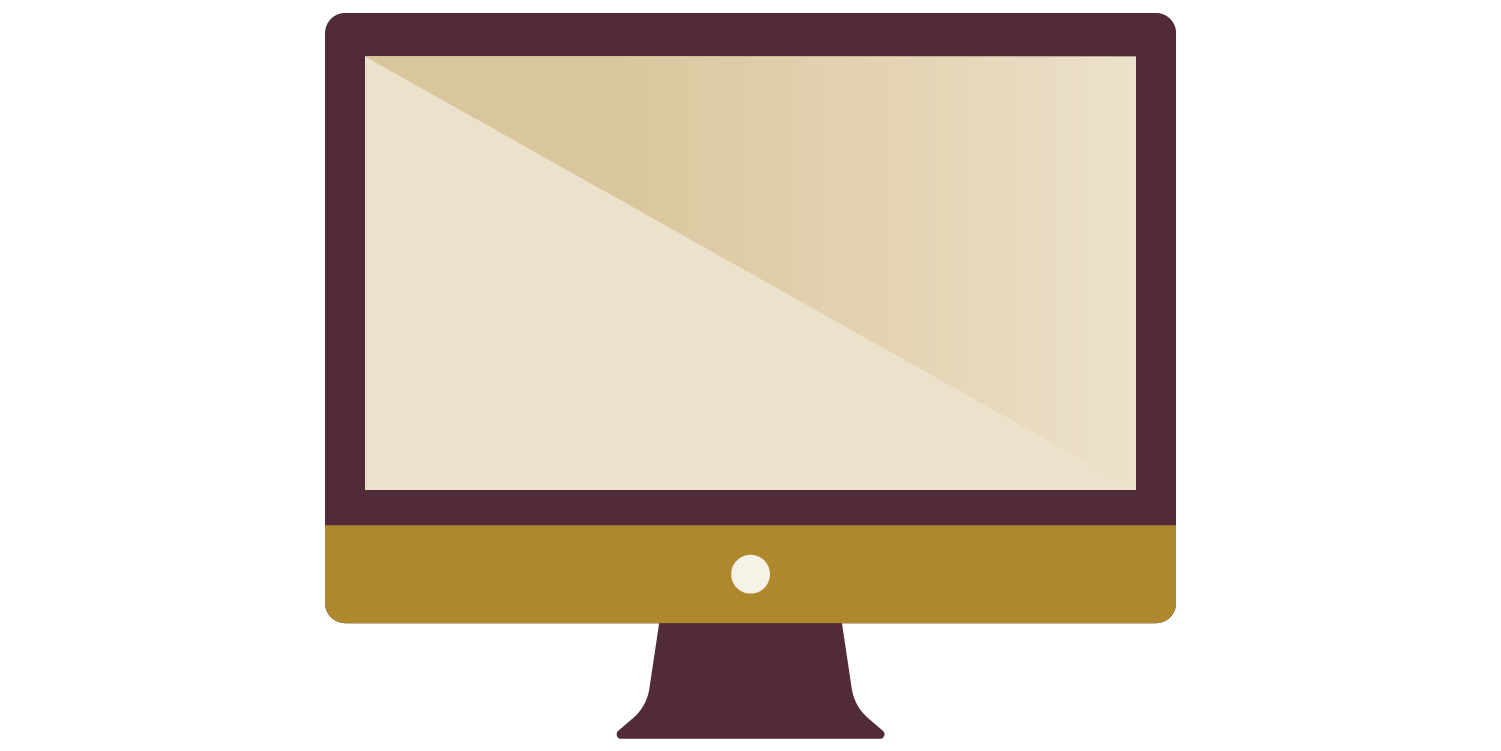 Website Design
Let's make sure your brand has a strong online presence. We'll start with a wireframe of how to organize your site, gather the content, then start building!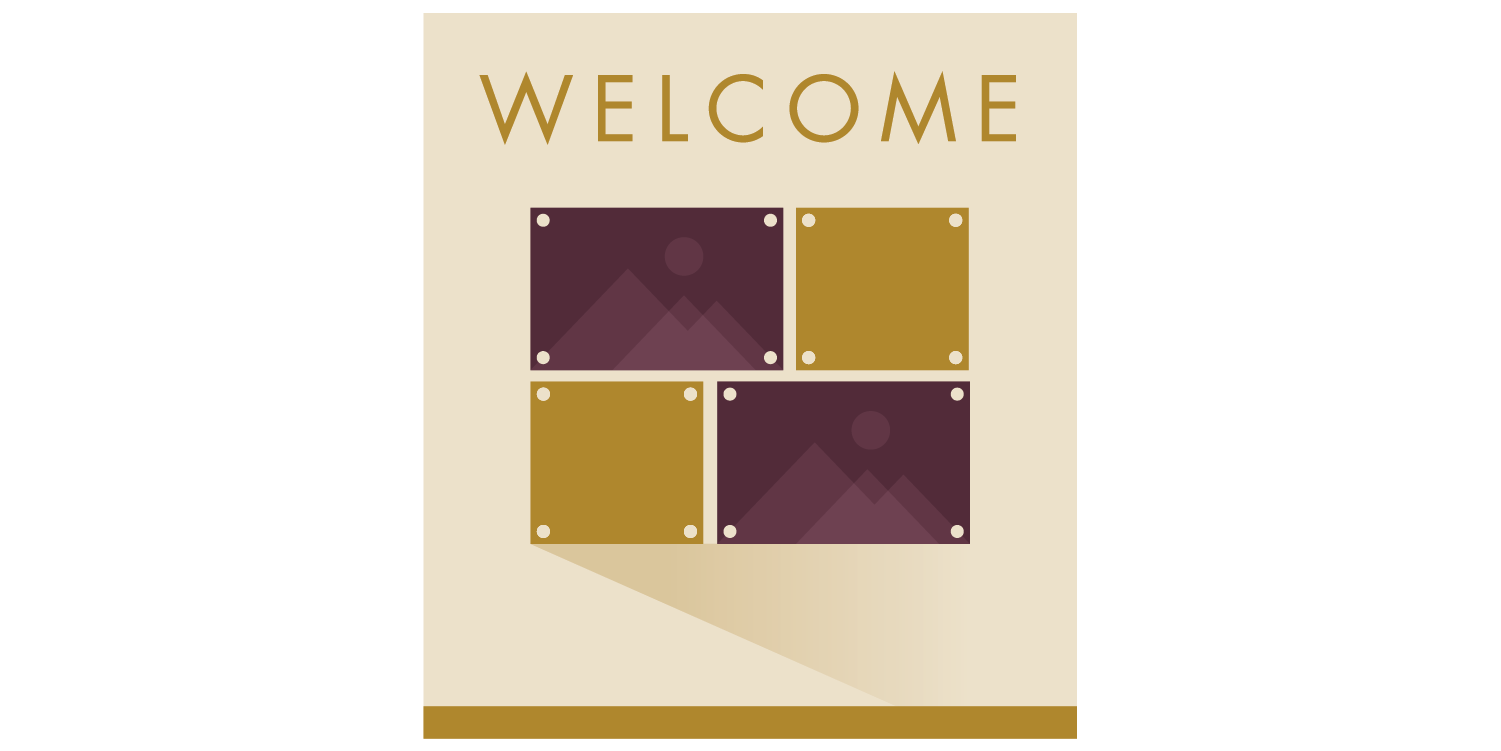 Environmental Graphics
Environmental graphics range from designing a wall graphic to make your office warm and inviting for client meetings, to wrapping your delivery van in a punchy new illustration to grab attention wherever you go. Let's take your brand beyond paper and design an environmental graphic!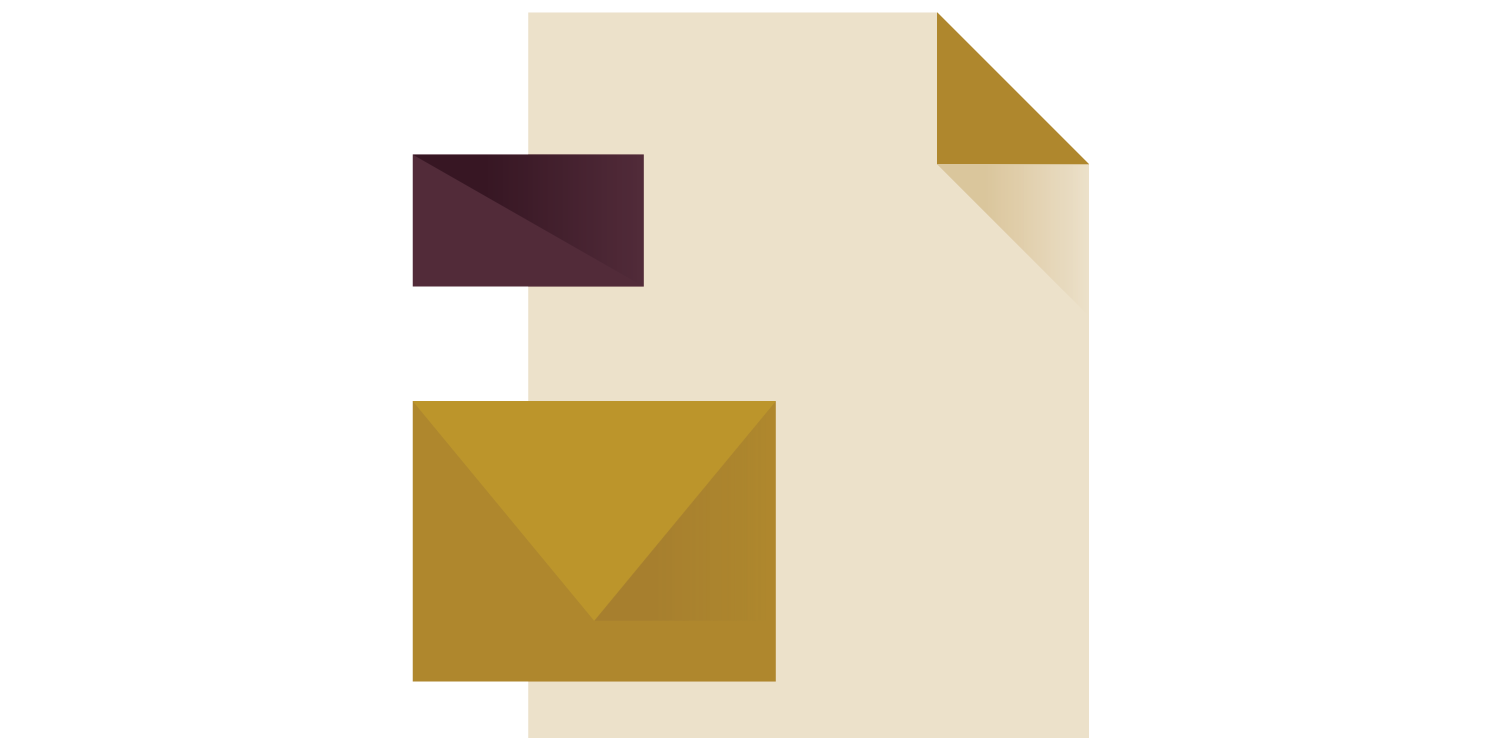 Marketing Collateral
Once we've created the foundation of your brand, we can expand your brand to digital and print materials. Are you in the restaurant business? Maybe the next steps are menus and merchandise. Do you need a simple way to educate your clients on your products and services? Let's design a brochure. Need some inspiration? Here are a few places we could start:
Newsletters • Icons + Illustrations • Social Media Graphics • E-books + Magazines • Print + Web Advertisements • Packaging • Business Cards • Letterhead, Envelopes + Folders • Notecards • Informational Brochures • Postcards + Invitations • Magnets, Stickers + Buttons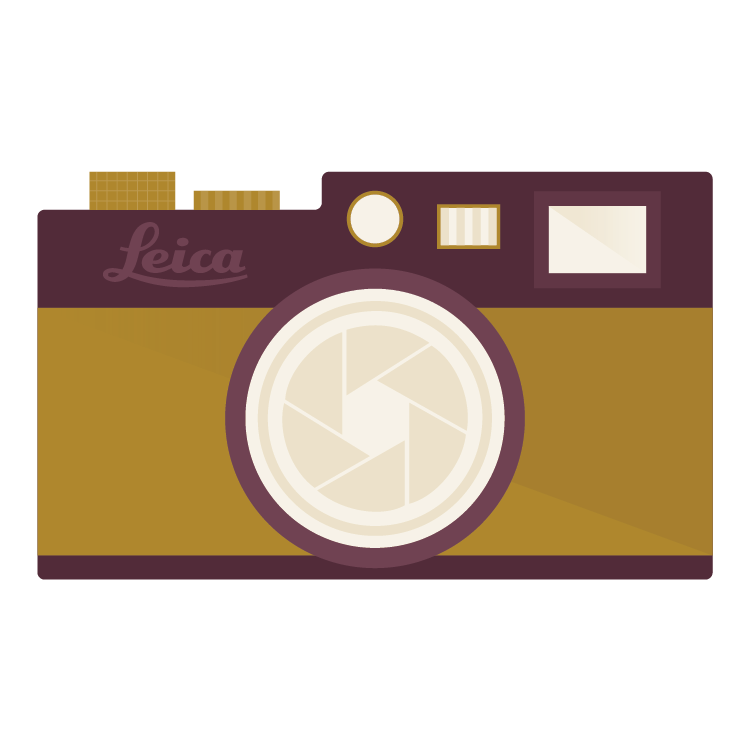 Marketing Photography
Professional, bold and dynamic commercial photography has the ability to bring your whole brand together and grab your audiences' attention. Using these images in marketing materials such as social media, websites, brochures and advertisements, will show your audience that you're professional and dedicated to your craft. Learn more about our commercial photography over at Forever Green Studios.