Let's create something awesome together.
Say hello!
I would love to hear more about your vision.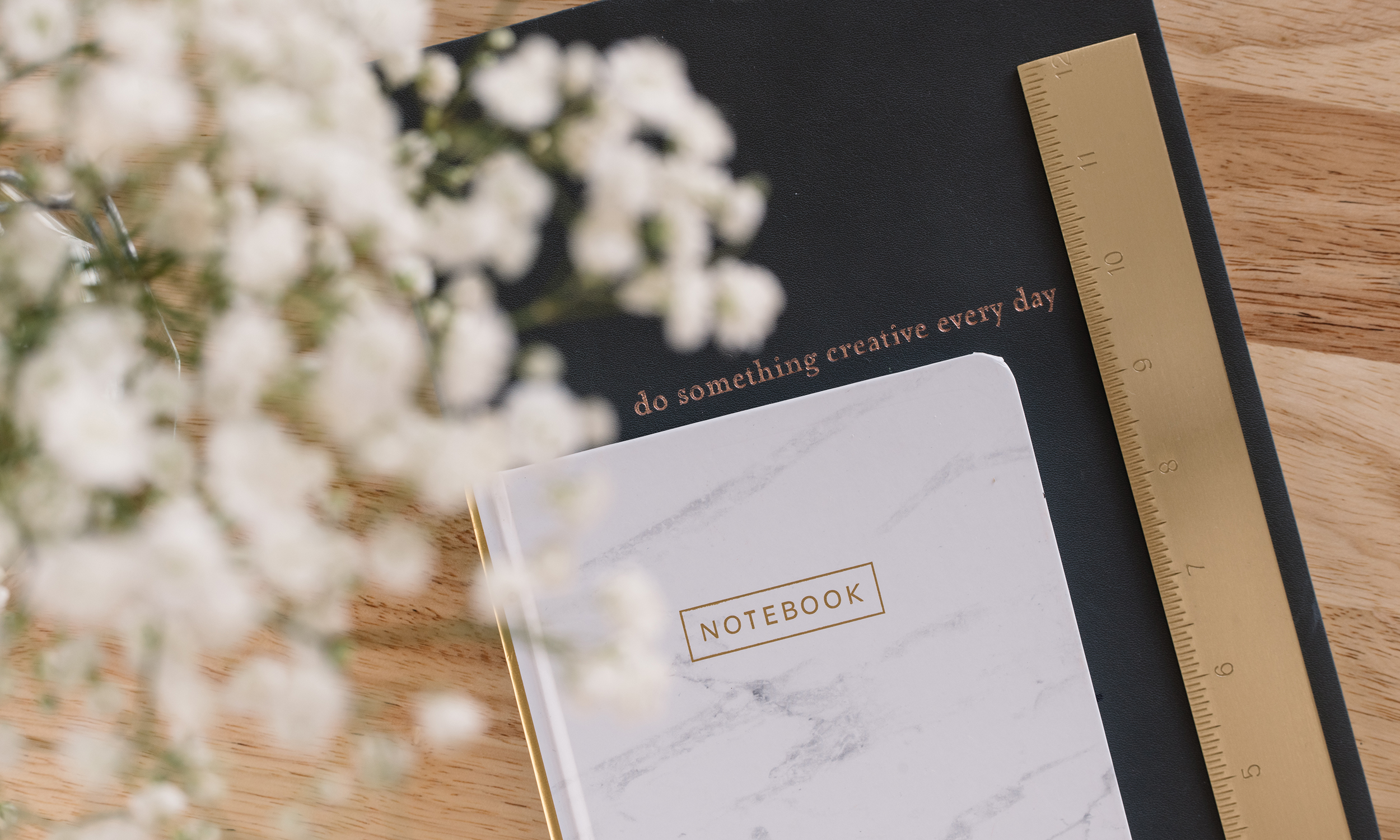 01. Let's Chat.
Not sure what you want your brand to look like? No problem! I have an in-depth questionnaire that will help jump start the conversation. We'll talk through everything from big pictures ideas (how do you stand out from your competitors? What are your biggest business goals?), down to the small details (what is your favorite color? What design elements do you love?). Every detail you can provide will help put together this branding puzzle!
02. Let's create.
Now that I know the in's and out's of your business, it's time for me to get to work! I'll create a couple different directions that we can take your brand. During this phase, you'll see more than just the main logo. I'll include potential ideas for secondary logos, icons, patterns and mockups of your logos on printed collateral so you can get a complete picture of how we'll bring your brand to life. From there, we'll narrow in on your favorite and make adjustments until it's PERFECT!
03. Hello world!
It's the moment we've been waiting for…let's share what we've created with the world! I'll give you all the file formats and an informational guide to give you all the tools to succeed. And the fun doesn't stop here! When you're ready, we can add a website, business cards, or any branded graphics to make sure you're putting your best foot forward with a consistent brand identity.
I'm excited to hear from you! First, take a look through the services page to learn more about what graphic design needs you have. Then, fill out the form below to get the conversation started. I am happy to coordinate a phone call or in person meeting (coffee anyone?) to go over details.
STUDIO HOURS
monday – friday, 9 – 5 cst