Where beautiful design meets practical strategy.
With knowledge, passion and a lot of heart
I can't wait to bring your story to life.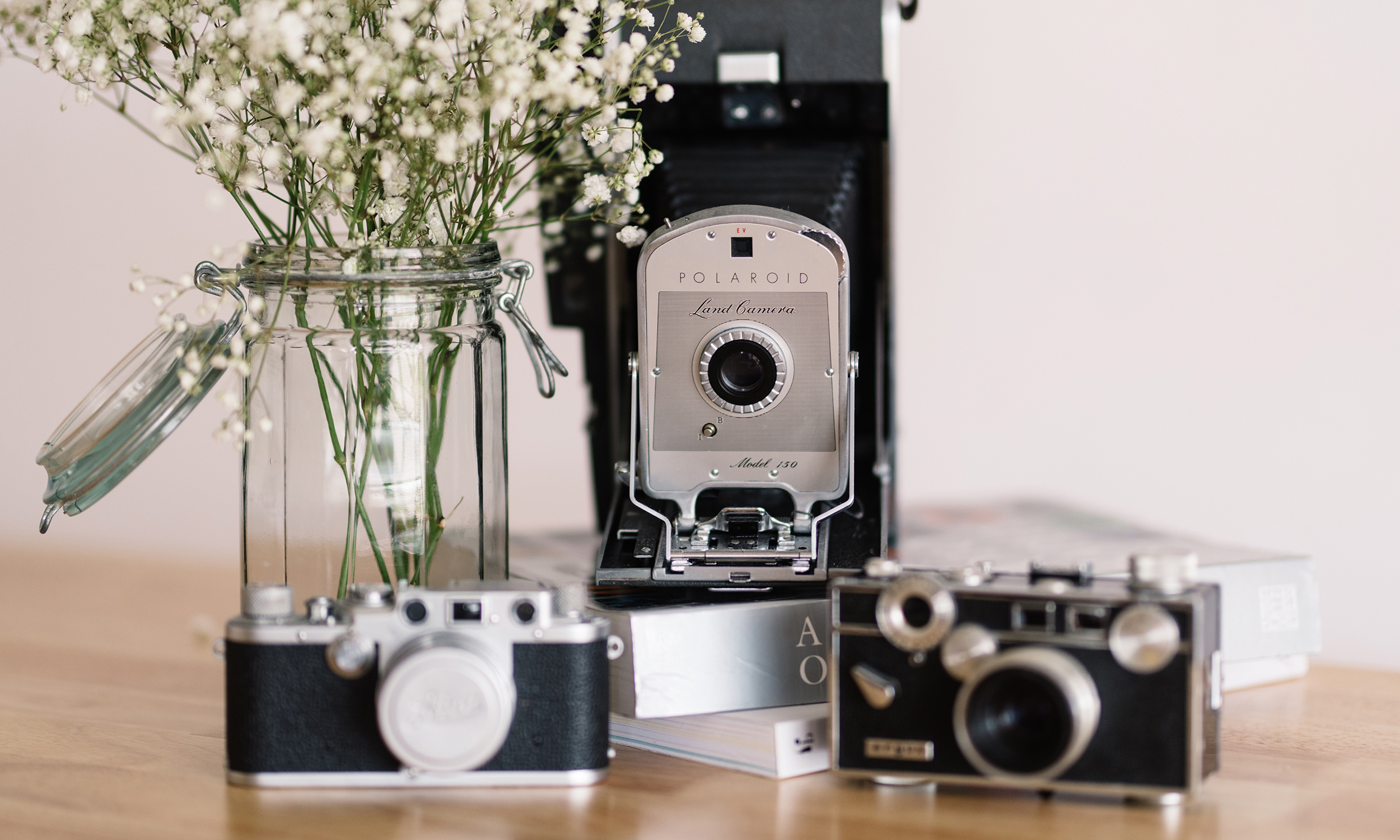 About
Megan Lynn Creative is a design studio in Cedar Rapids, Iowa. I know that beautifully designed and thoughtfully strategized branding can take your business to the next level. Let's create something that allows your clients to understand who you are, what you do, and how you stand out from the crowd.
What I Do
Megan Lynn Creative strives to create thoughtful designs that are as unique as the businesses they represent. Is your brand quirky and fun? Professional and reliable? Whether we're starting from scratch or refreshing your existing brand, let's create something that makes sense for you and your business.
Logos
Branding
Illustration
Packaging
Websites
Print Collateral
Environmental Design
Digital Graphics
Book Design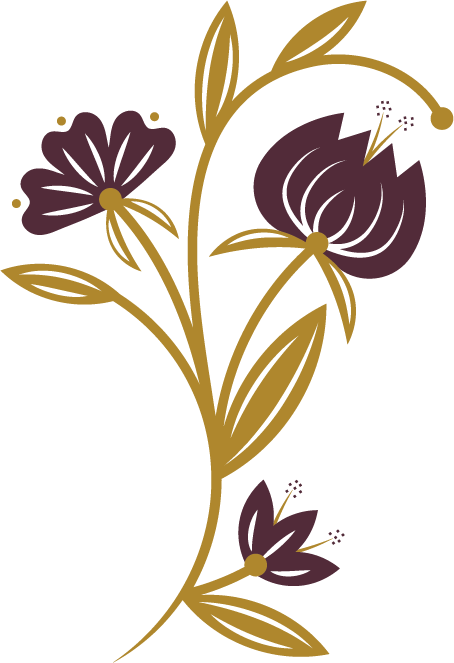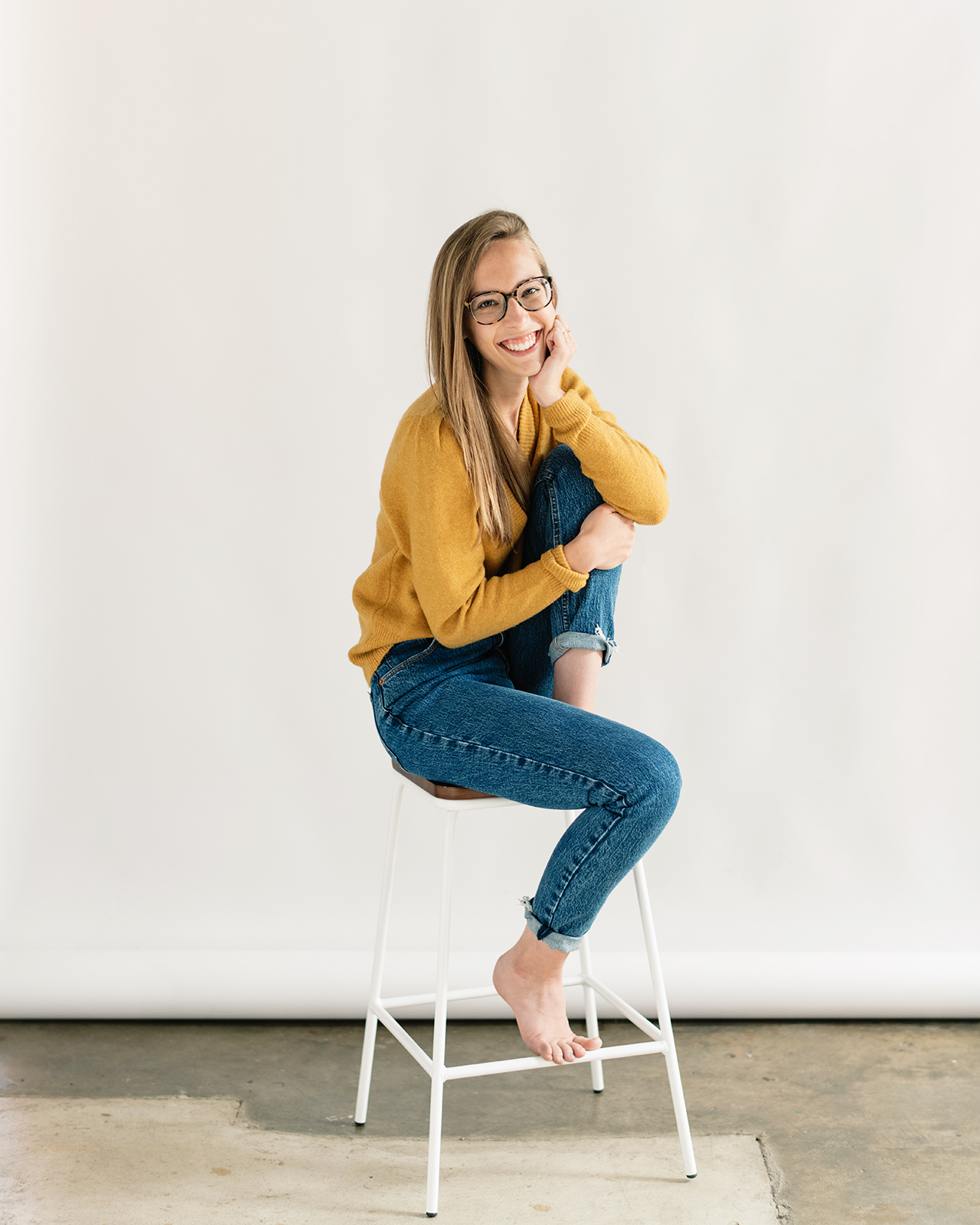 A Cedar Rapids native and self-proclaimed Type-A design nerd who believes seamlessly meshing creativity and intentional decision making is what makes a successful design. I love incorporating refined typography, organized layouts, tasteful color palettes, custom illustration and bold patterns into my design work.
As a designer, businesses (and the people that run them!) are my passion. Whether it's laying out an annual report, creating a custom wall installation, designing a book cover, or creating a brand identity from scratch, I love helping businesses reach their highest design and branding potential.
When I'm not designing, I'm a wedding photographer with my husband Joe at Forever Green Studios.
Outside of being creative, we love cooking together, traveling to new places, hanging out with our nieces and nephews, petting dogs, wearing pajamas, drinking coffee and eating copious amounts of ice cream.