Craft Beer Branding
Lion Bridge Brewing Company
Beer Can Design
As a Cedar Rapids native, I was so excited for the opportunity to be the lead graphic designer for Lion Bridge Brewing Company's first round of beer cans! (Designed while working for 818 in Des Moines.) Lion Bridge has won gold at the Great American Beer Festival so it's easy to see why they are a favorite among locals. Located in Czech Village, their brand is inspired by the rich history of the neighborhood. In addition to designing their beer cans, I also illustrated a label for their seasonal barrel-aged sour beer, and photographed their food, beer and brewery for marketing materials.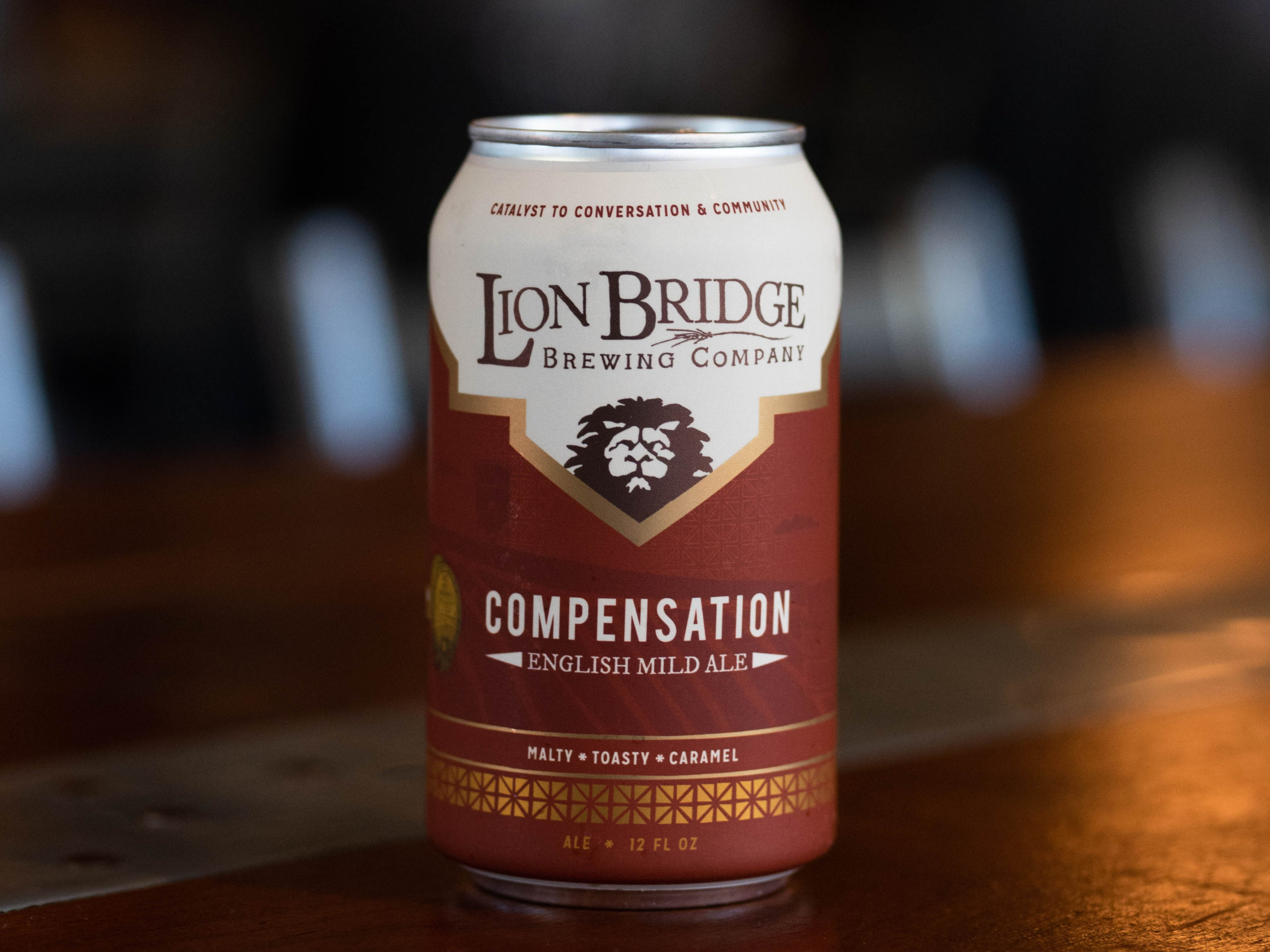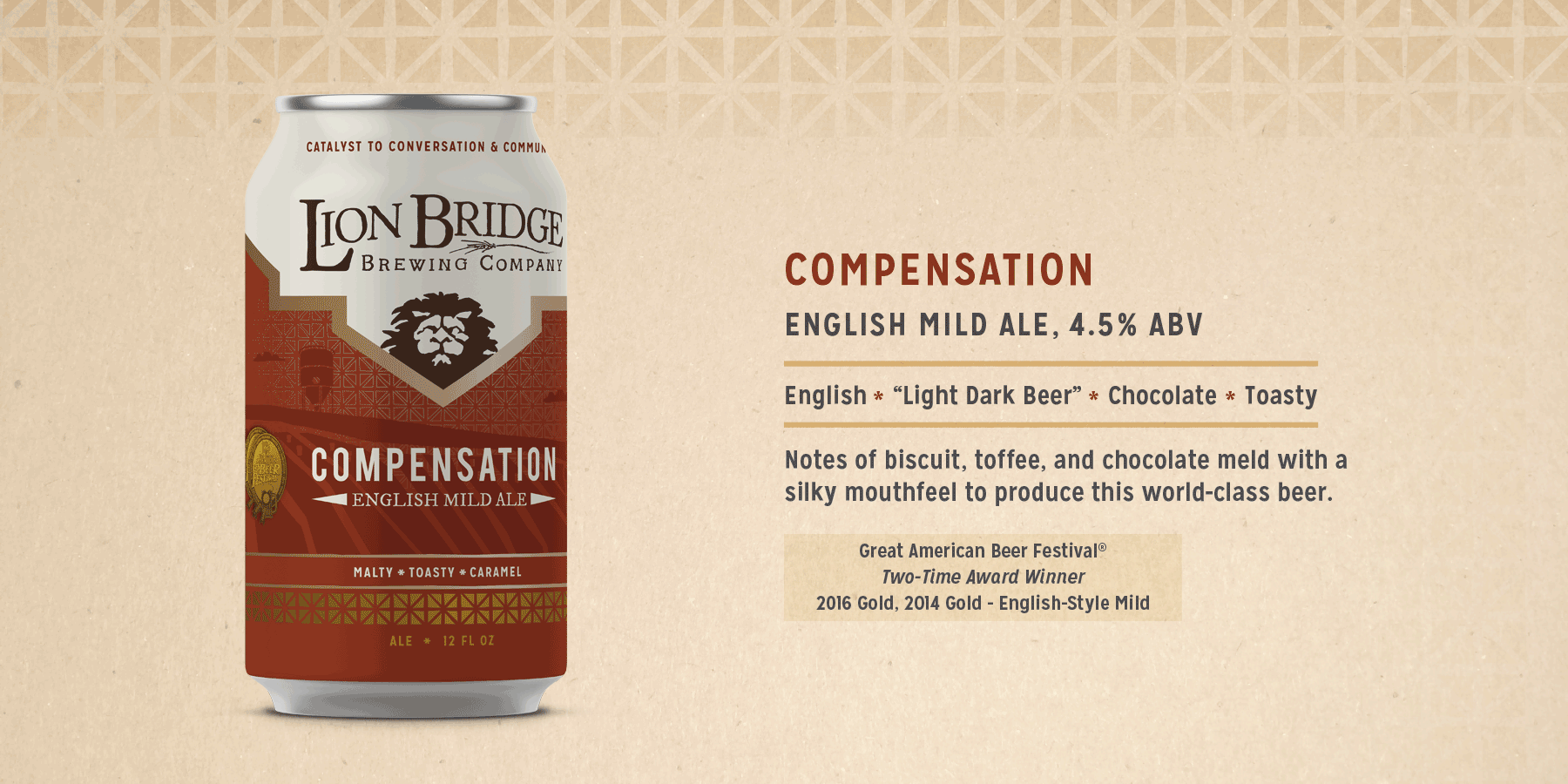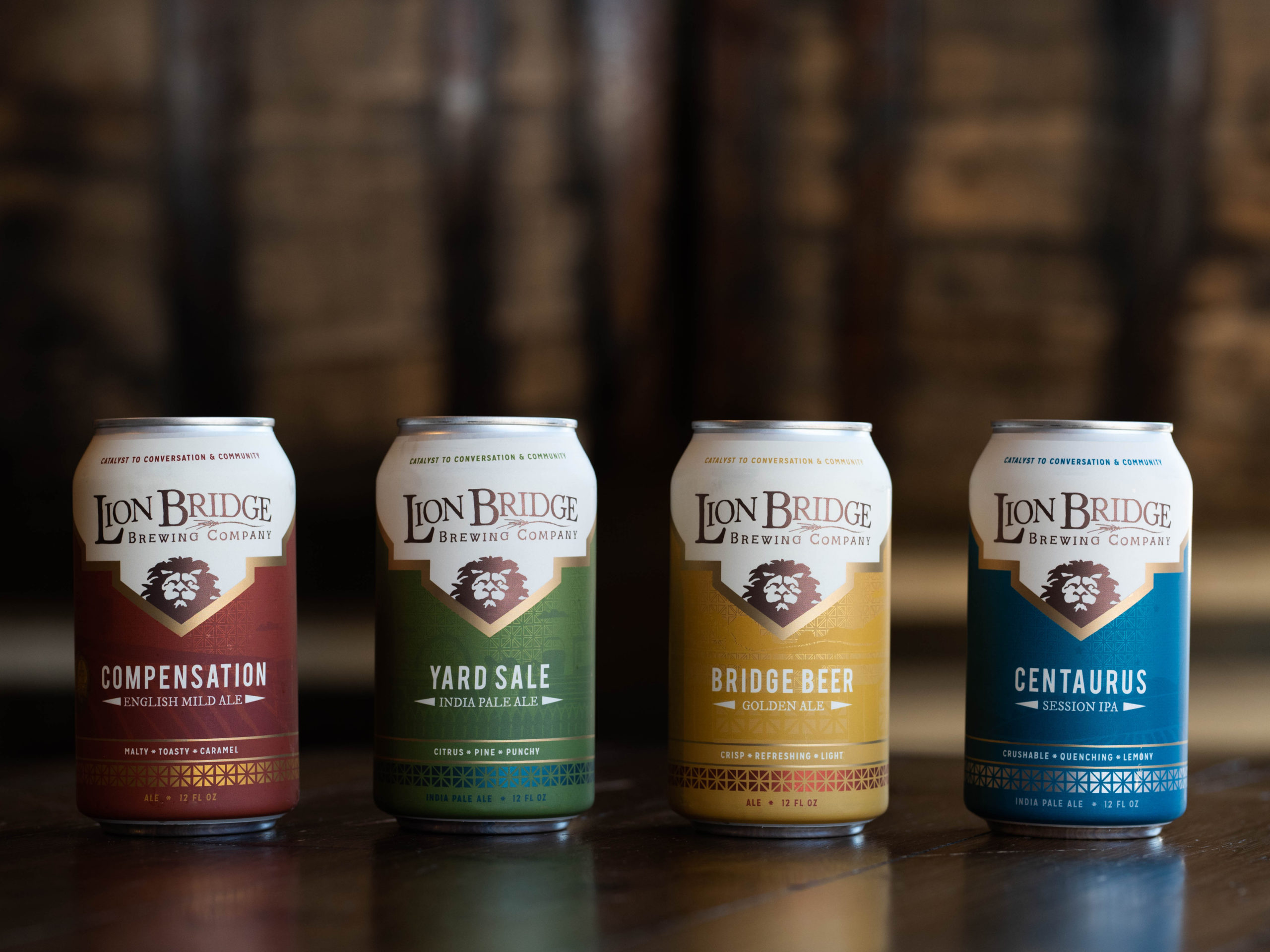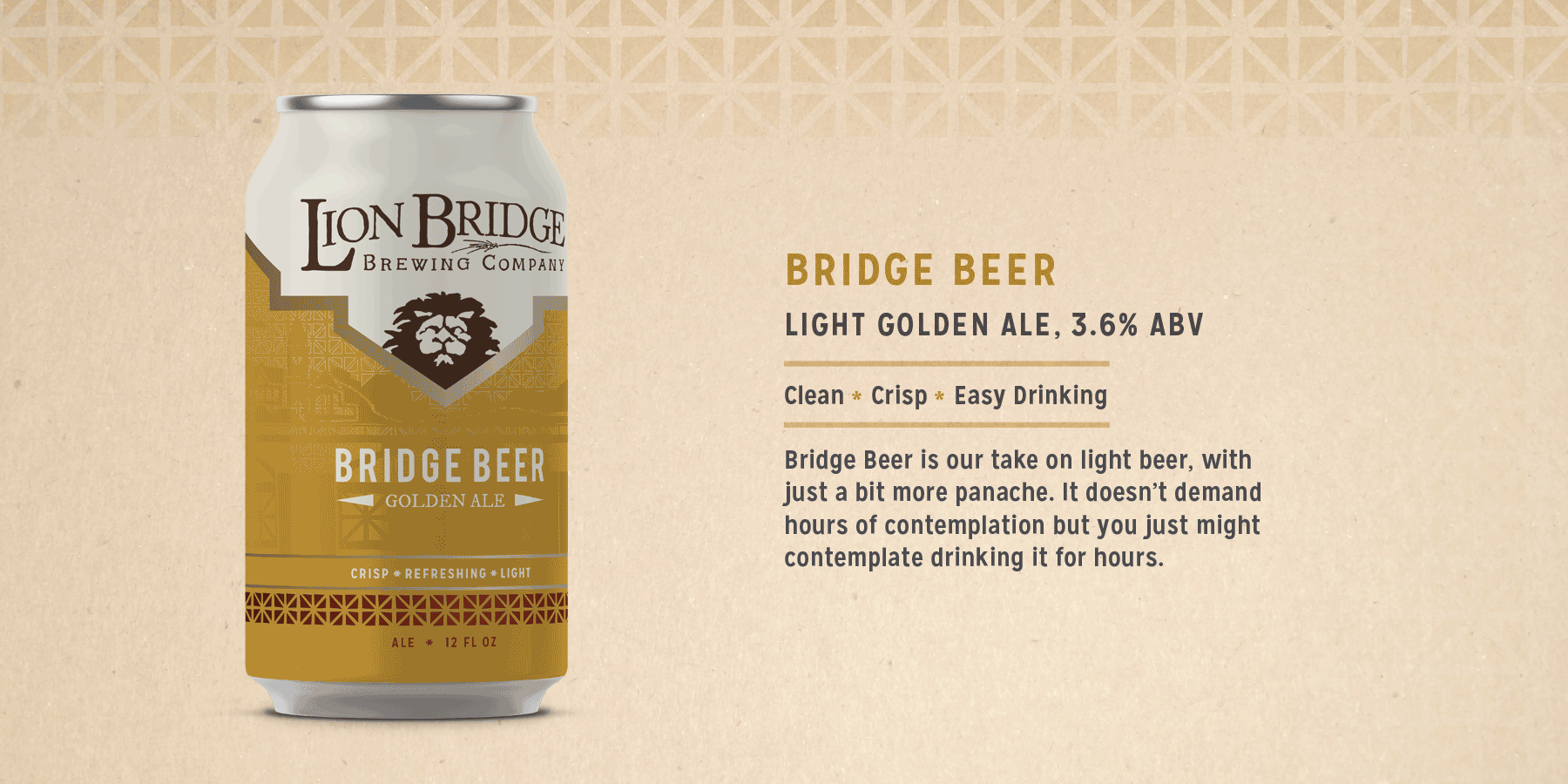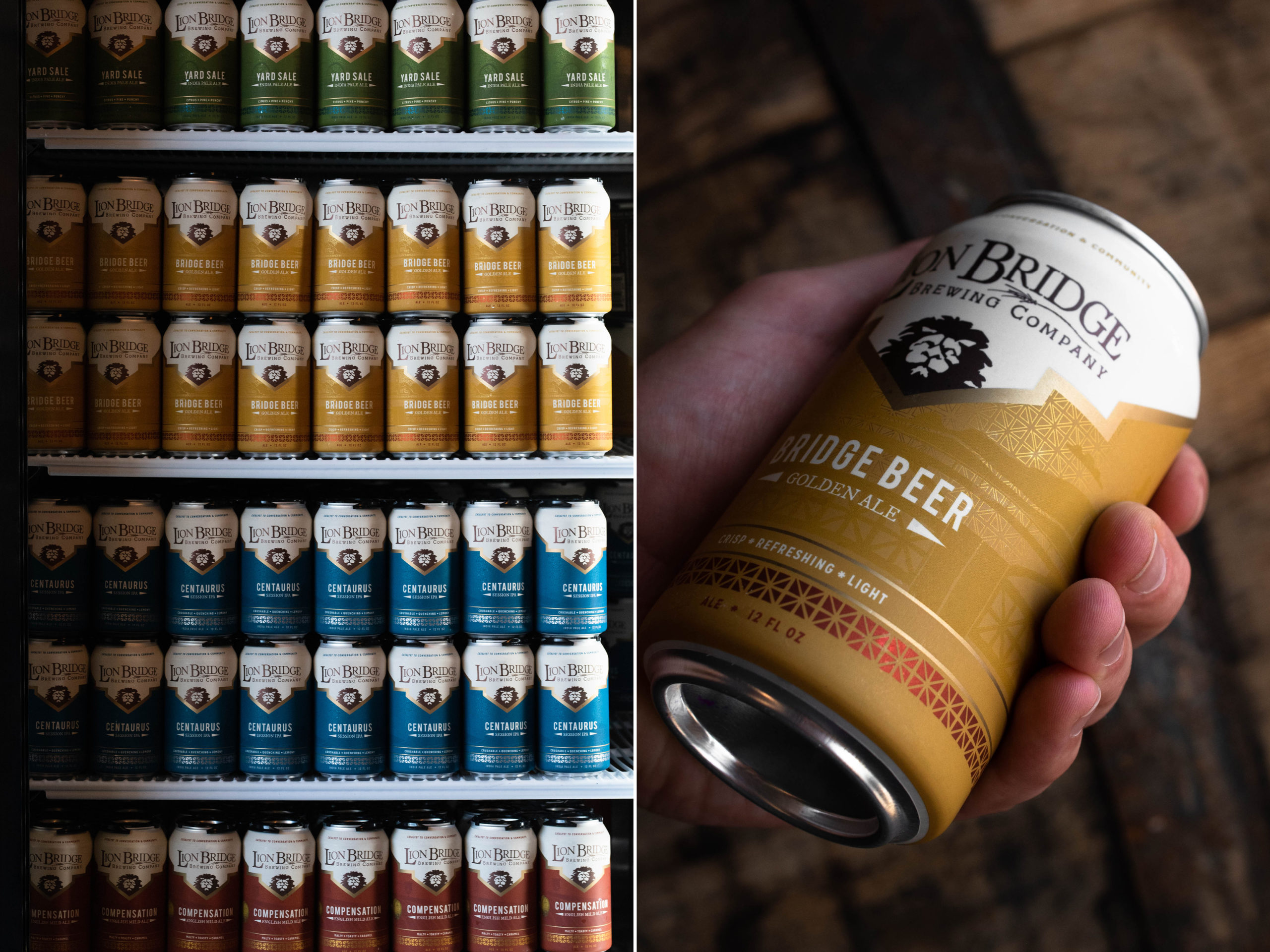 Take a closer look at the label system I built to create cohesive look for future flavors of beer.
A fun thing about working with breweries is that they are always coming out with specialty beers. Below is a label design for Chimera, a barrel aged sour.