Event Marketing
Iowa Hospital Association
2020 Virtual Annual Meeting
LOGO, BRANDING AND EVENT DESIGN
Iowa Hospital Association hosts a yearly meeting for thousands of doctors, nurses and healthcare professionals to continue their education and stay up-to-date on current changes in the healthcare field. They bring in dozens of medical experts and motivational speakers for 3 days of informational sessions for professionals to learn alongside fellow colleagues.
Each year has a different theme that we carry through the entire event. With concerns of COVID-19 during 2020, they decided to create a virtual event! Check out how we transformed an in-person event to be digital!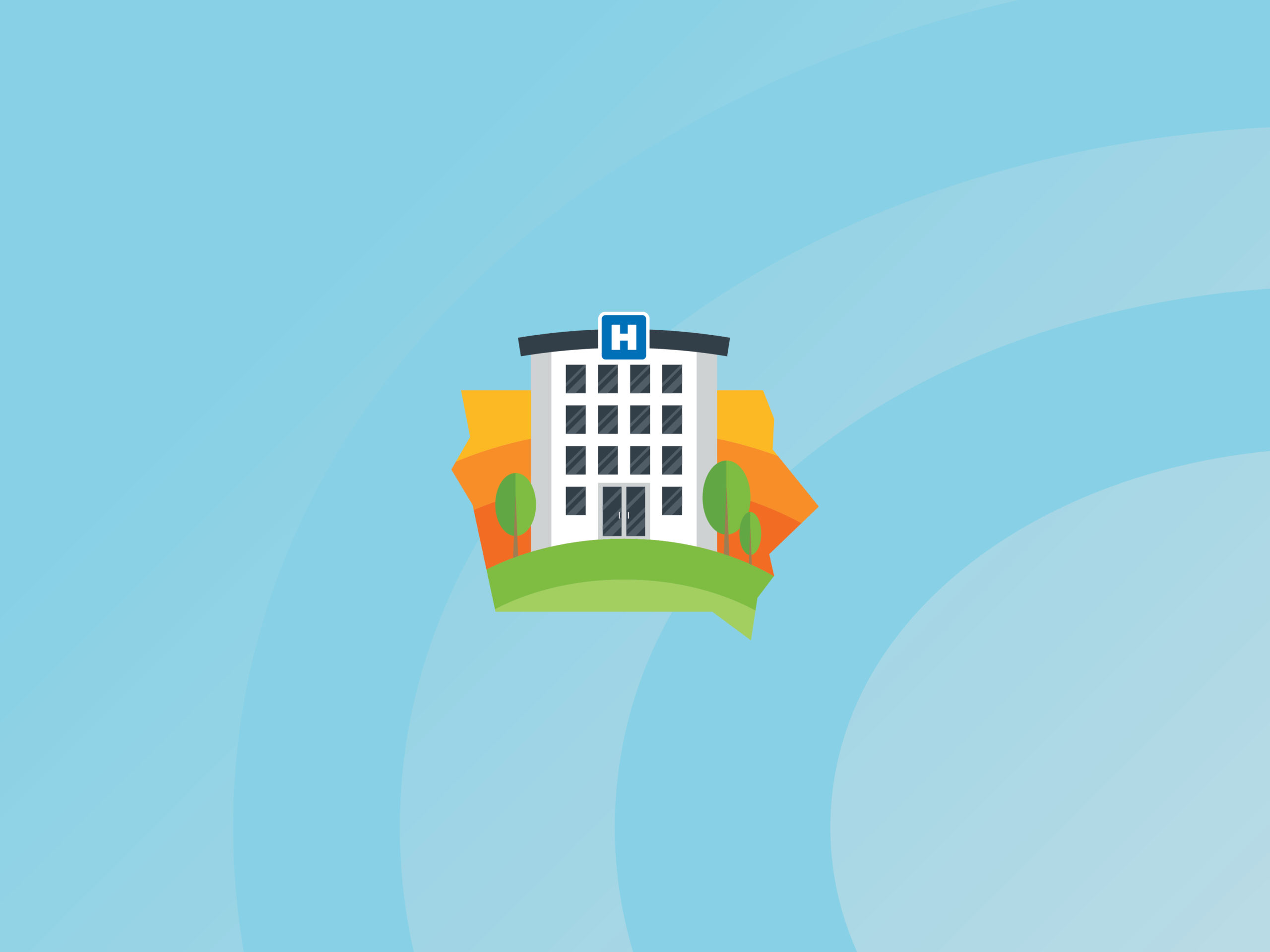 2020's Annual Meeting theme was inspired by the hospital heroes right here in Iowa! While we may have faced great adversity during the pandemic, there are better days in the horizon.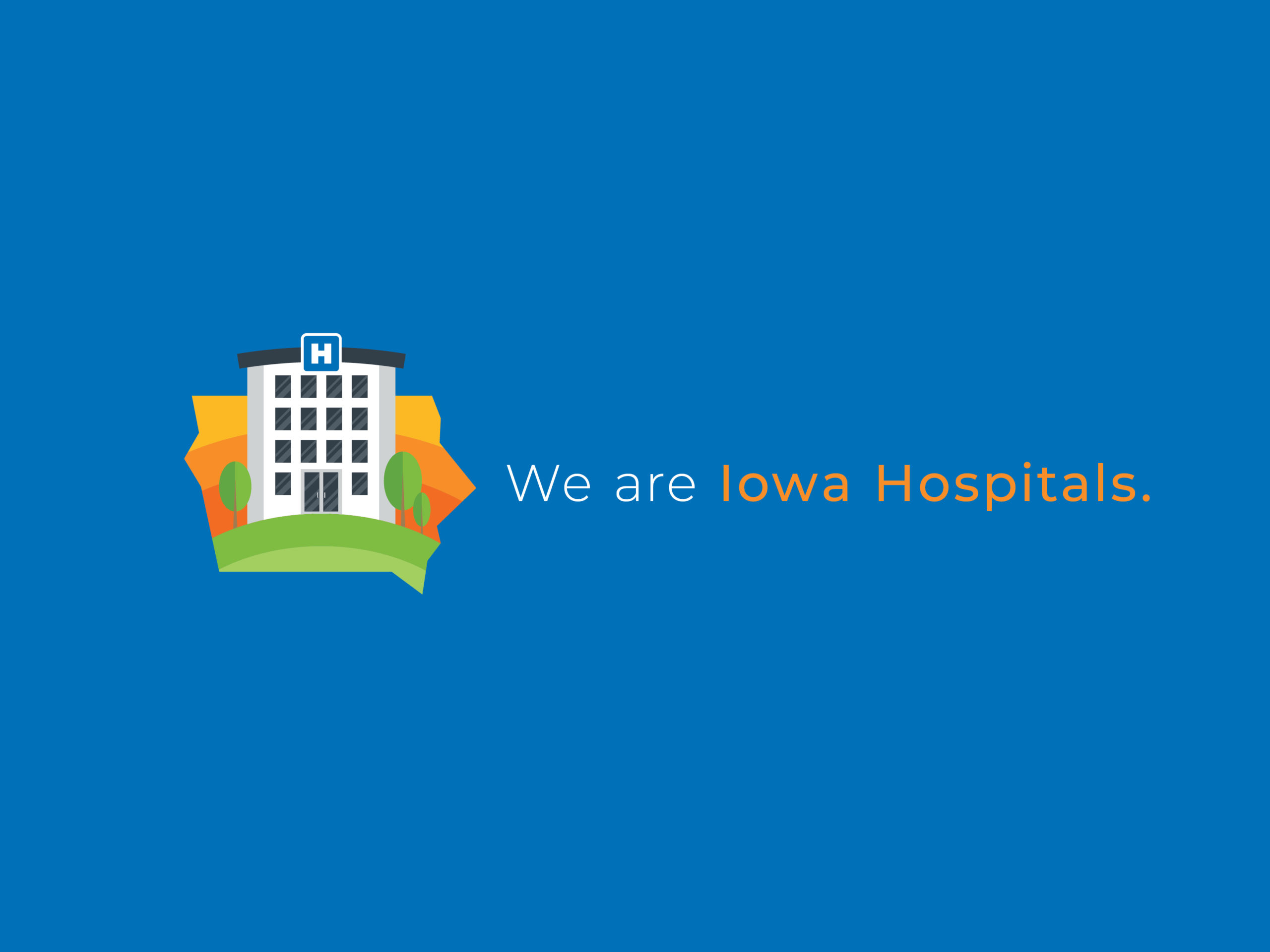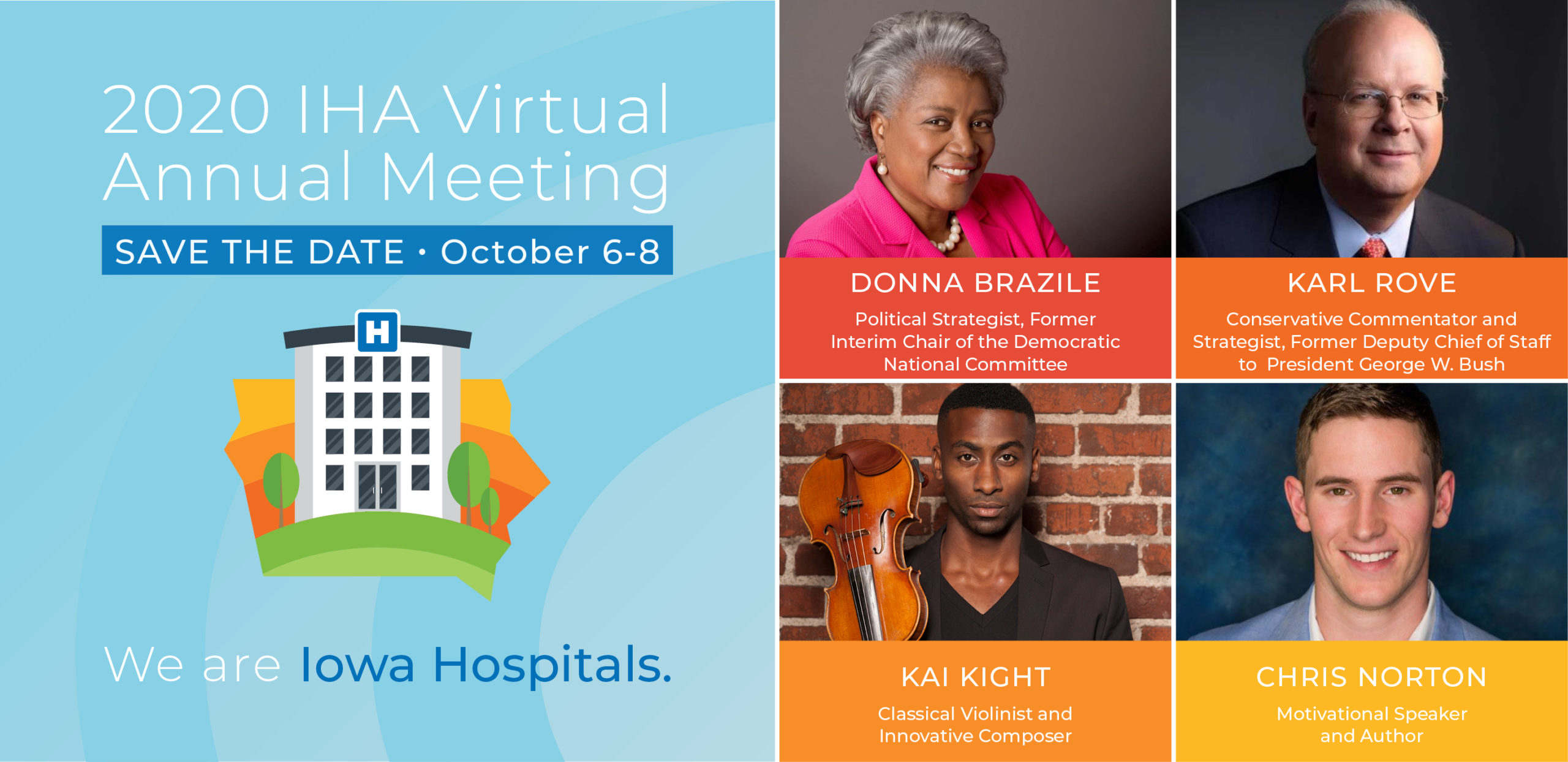 While the normal Annual Meeting agenda is a full booklet of information, we created a simple single page schedule for each day of the event that attendees could easily print off at home.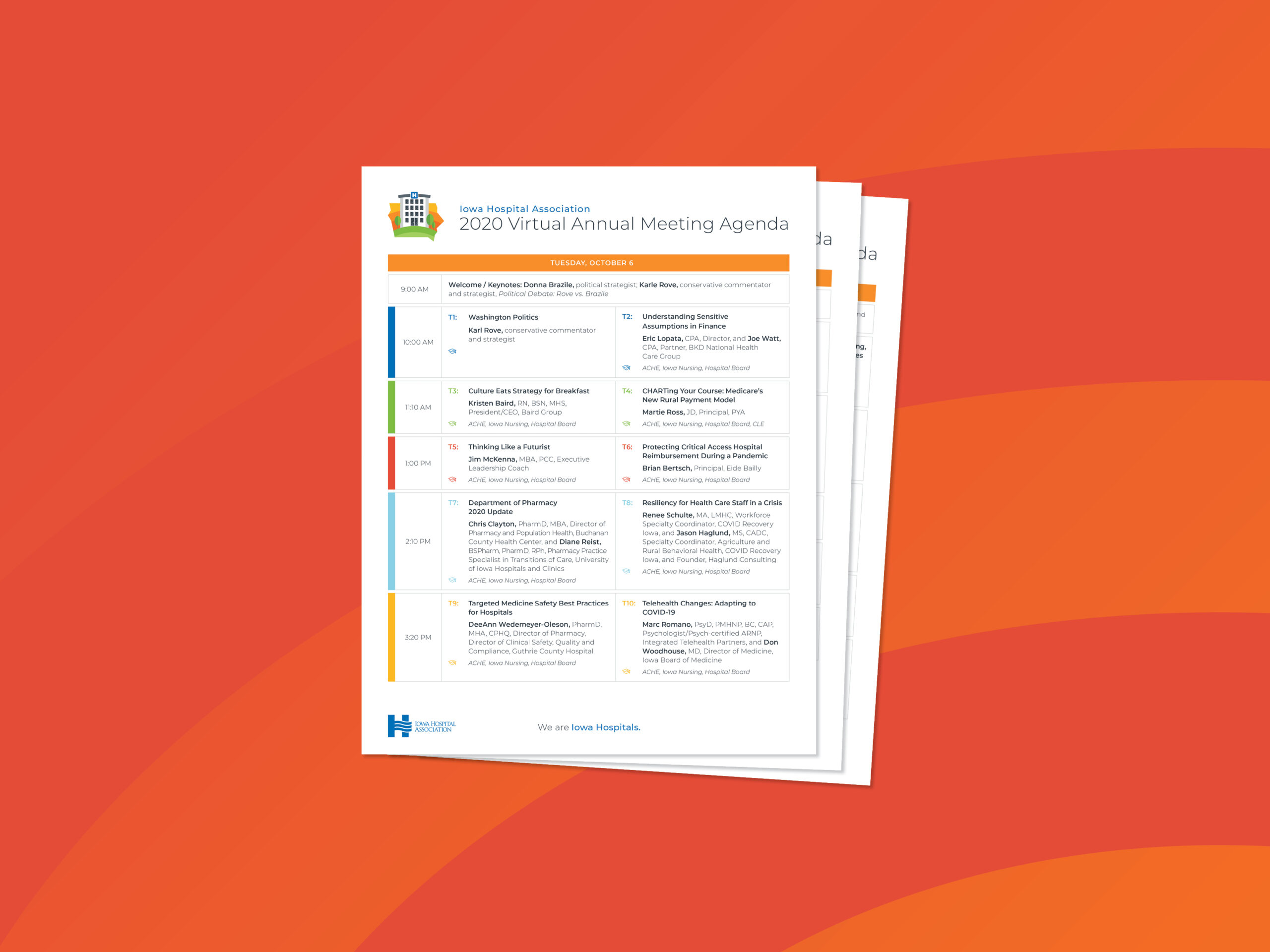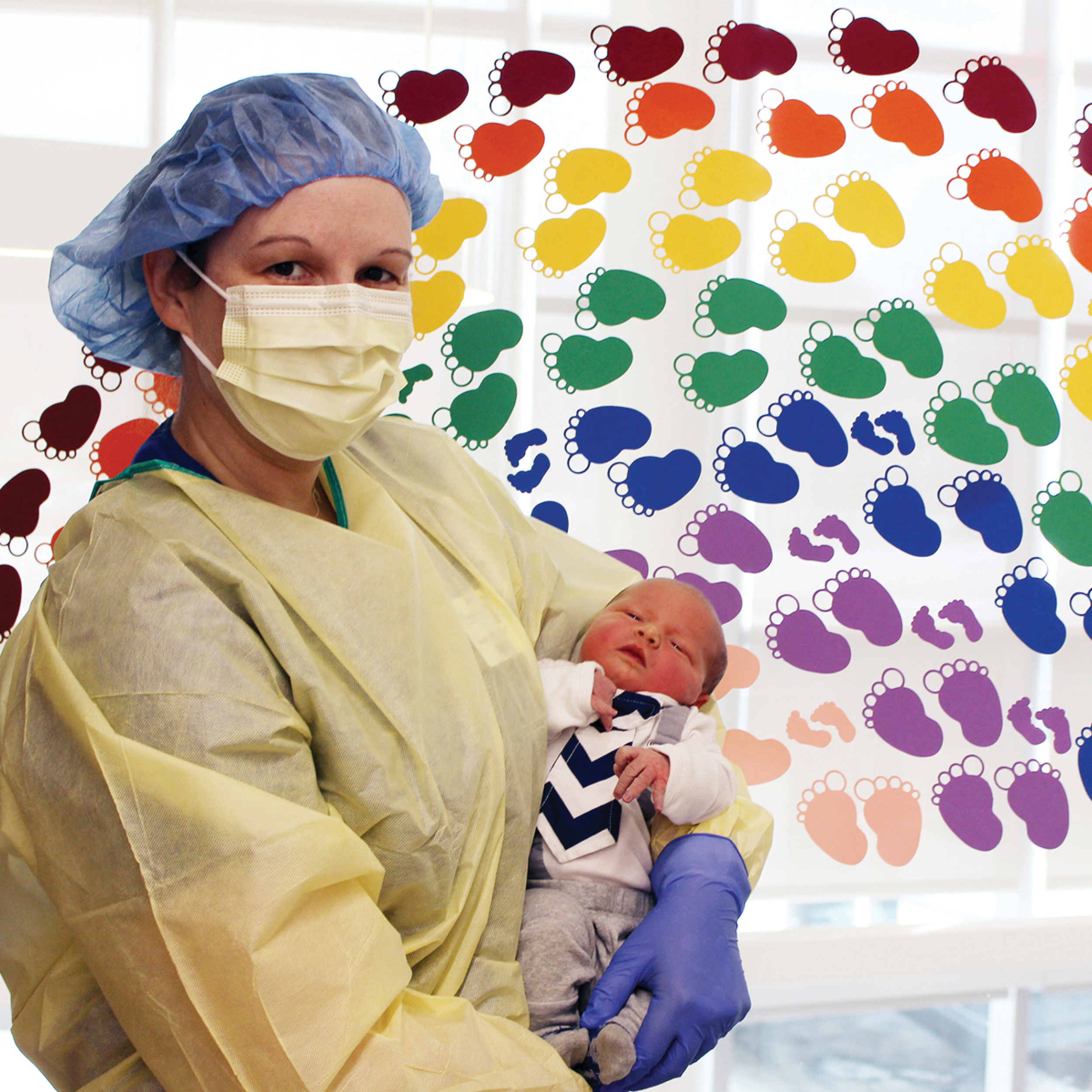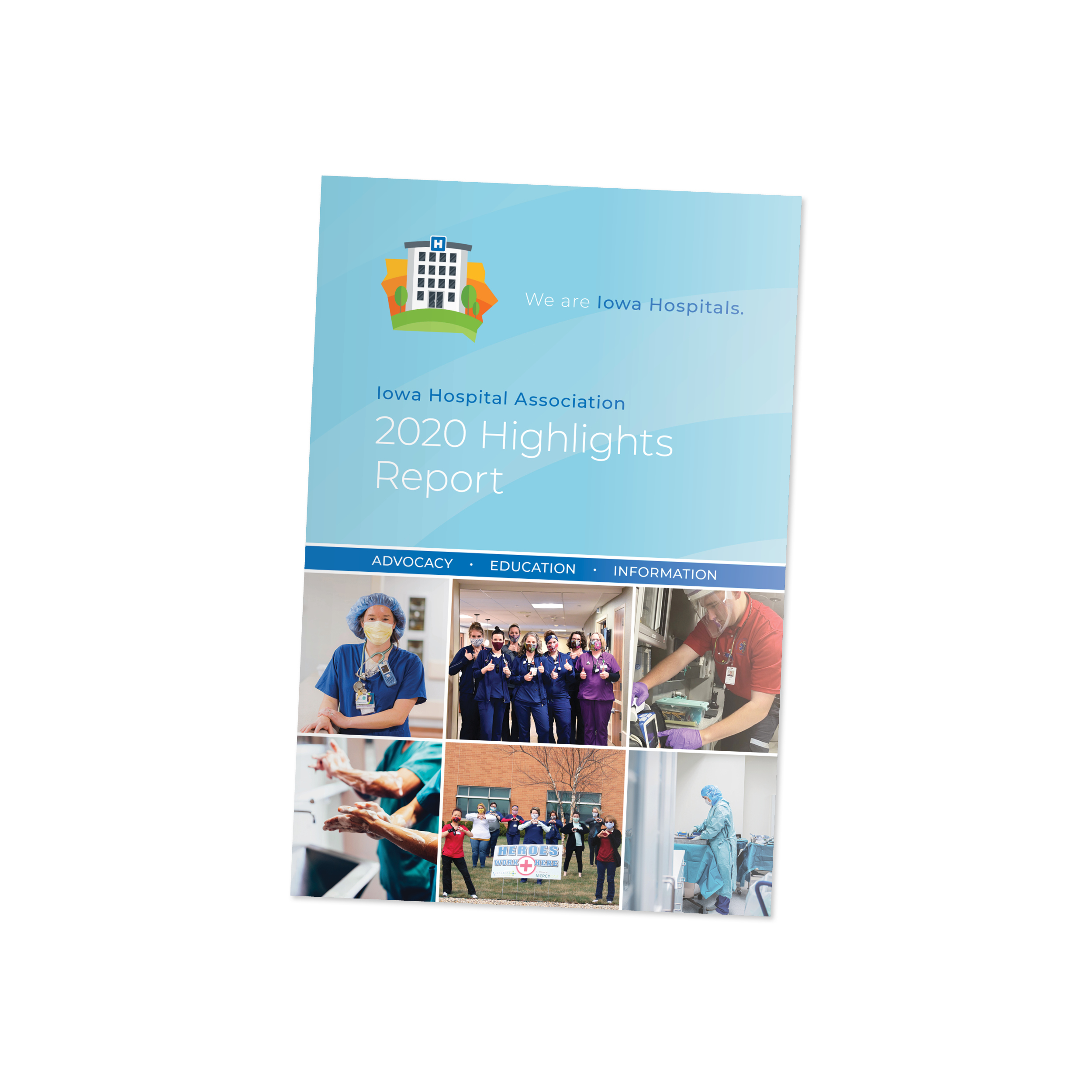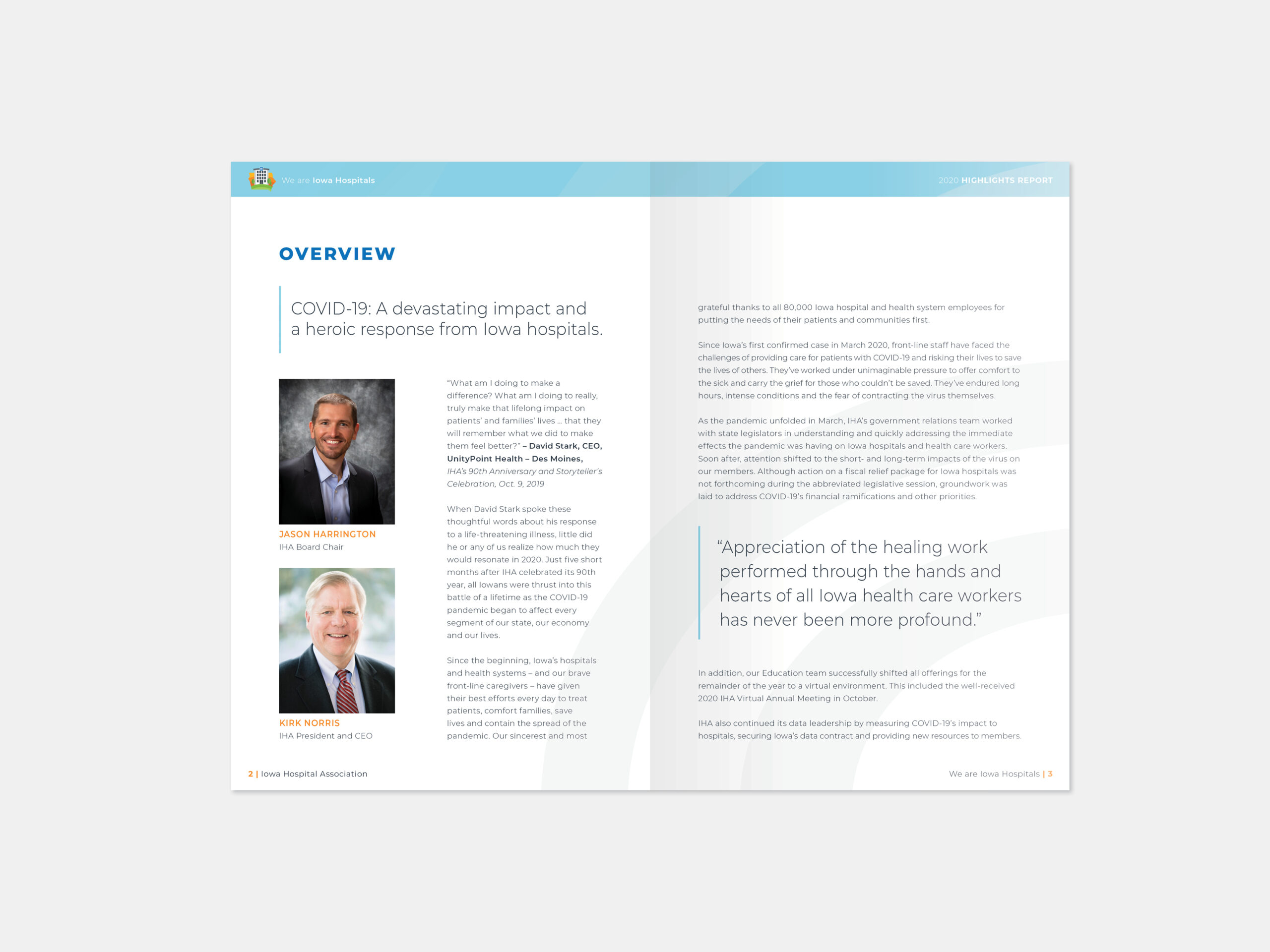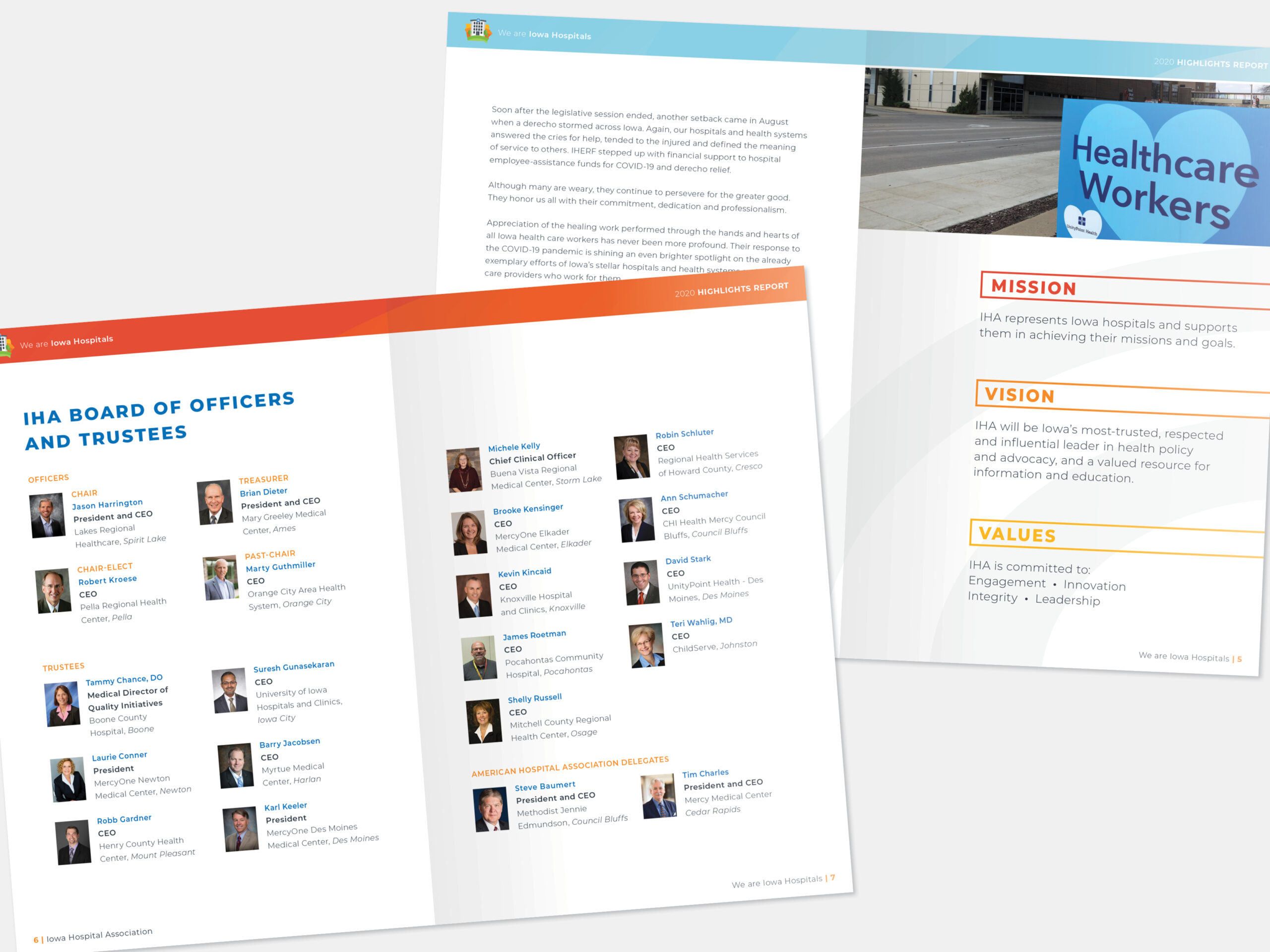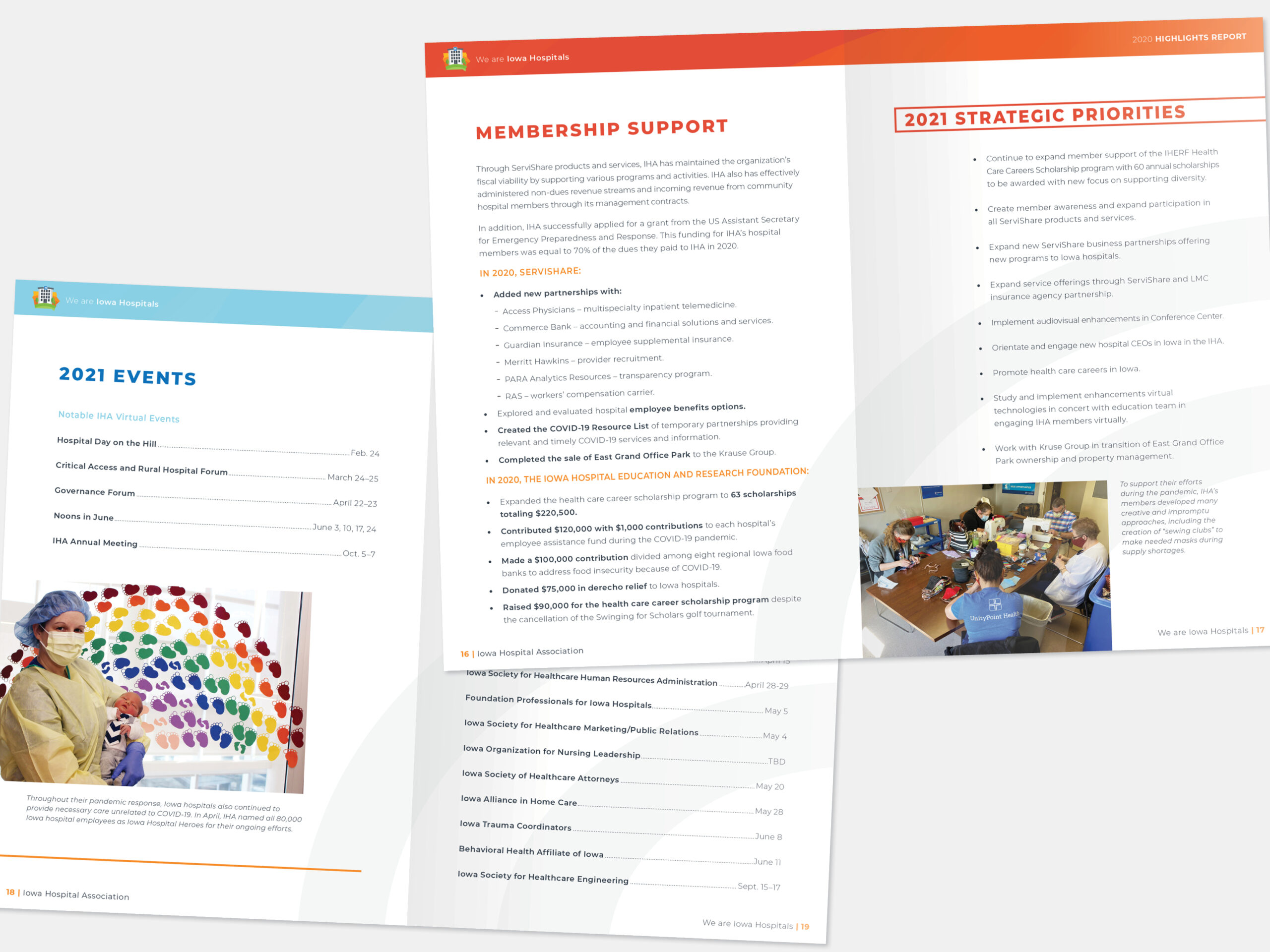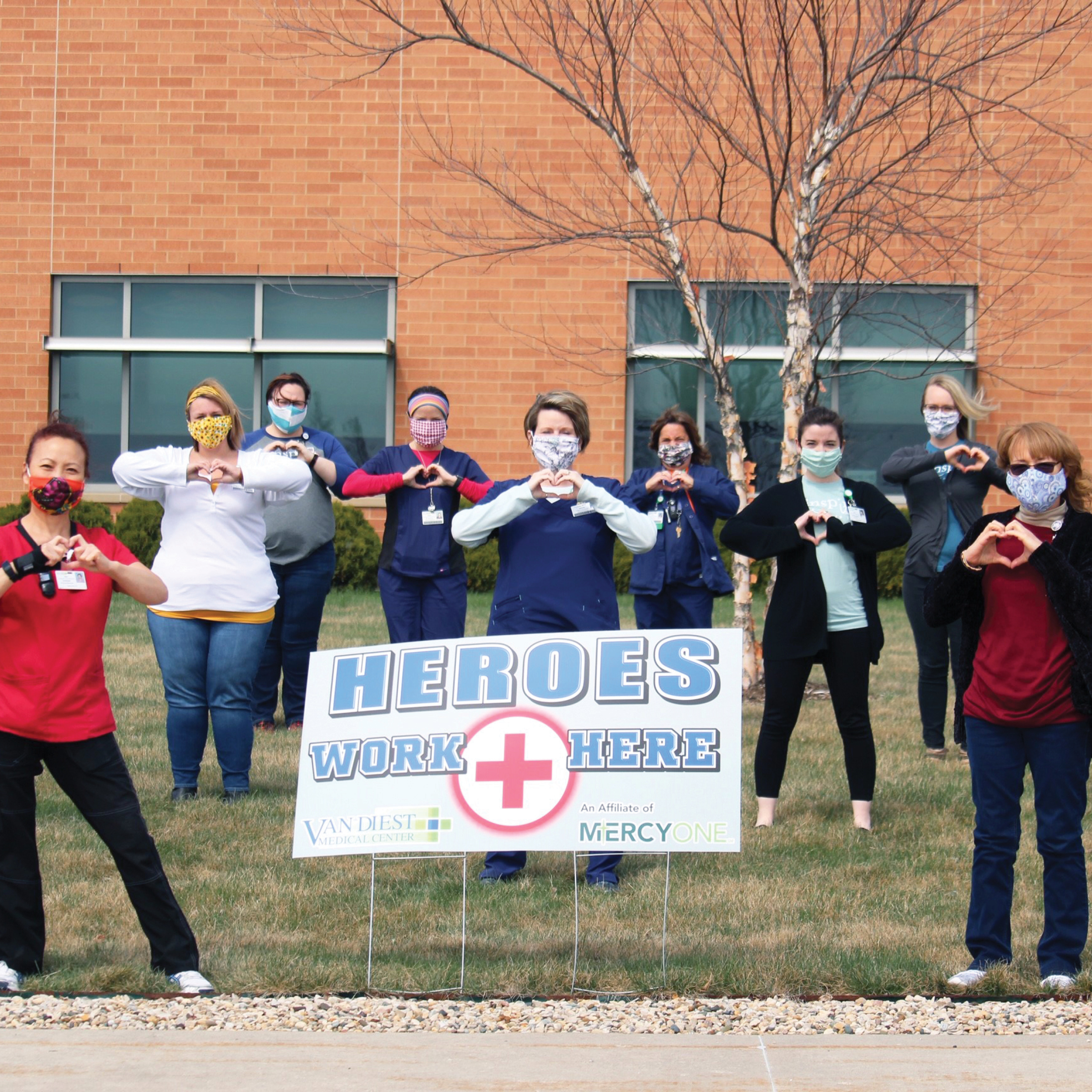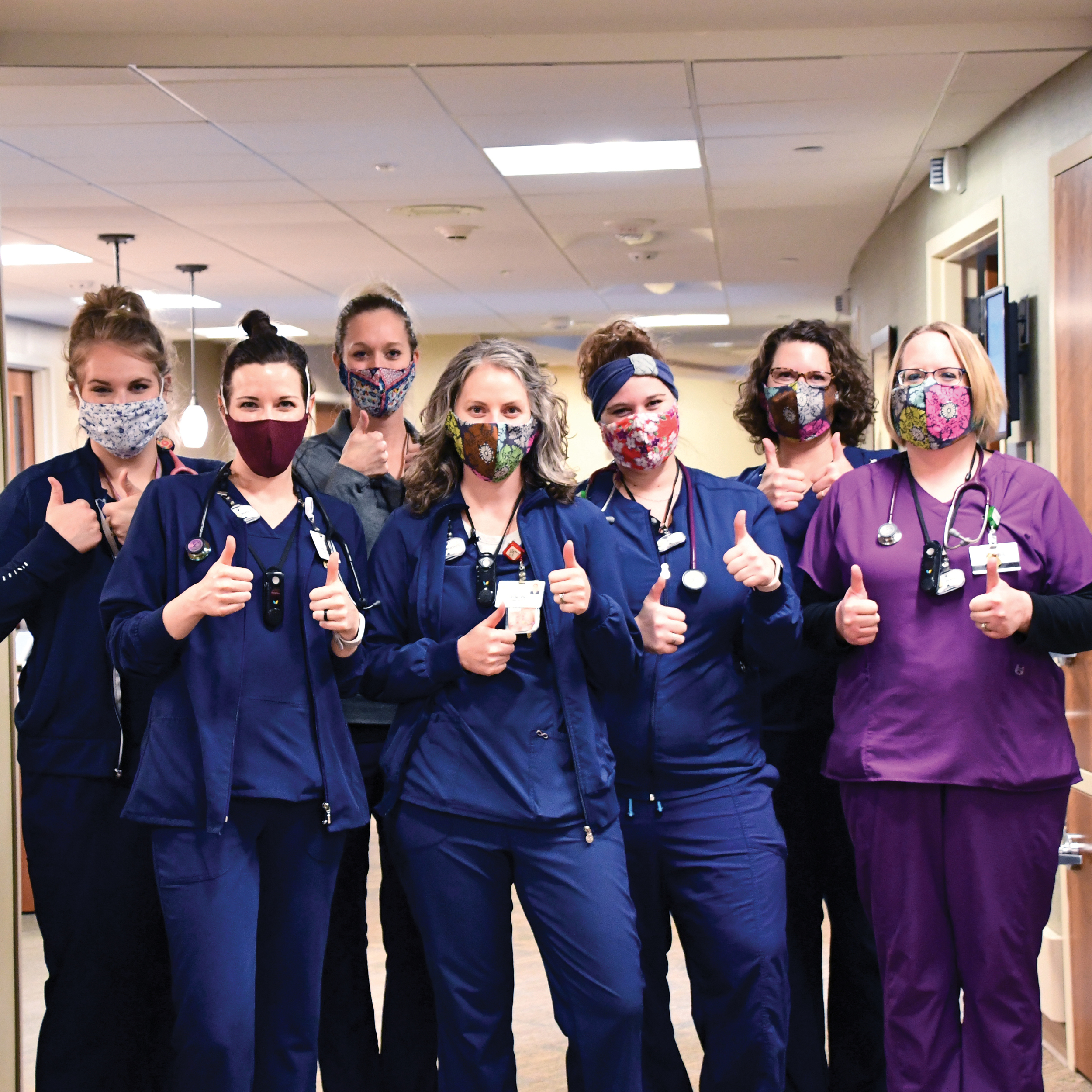 Annual Meeting attendees were able to watch live and pre-recorded talks given by a variety of experts in the medical and health care field. Pictured below is a live debate between political commentators Donna Brazile and Karl Rove.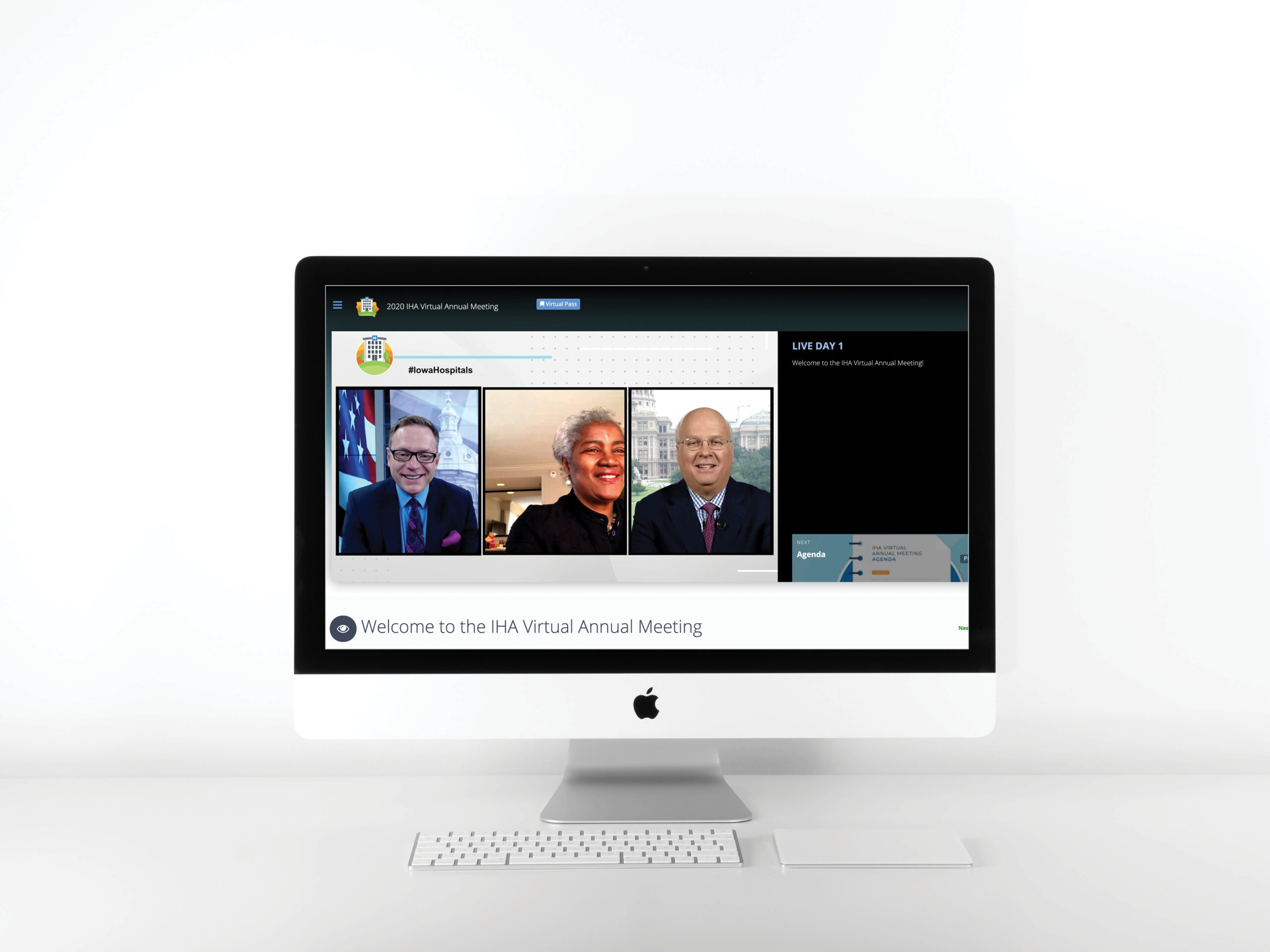 We created a color system for the website graphics to help attendees navigate the variety of breakout sessions throughout the three day event.